Fellows' activities - internship at the MRAC 2020/2021

2021-10-20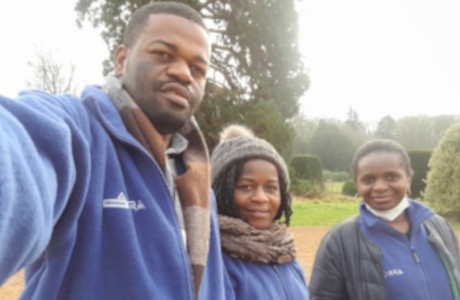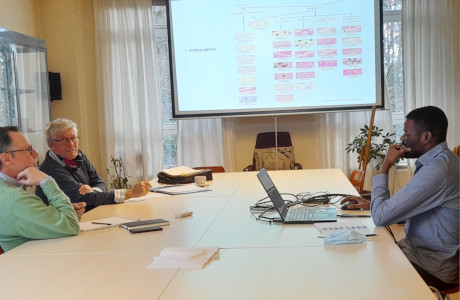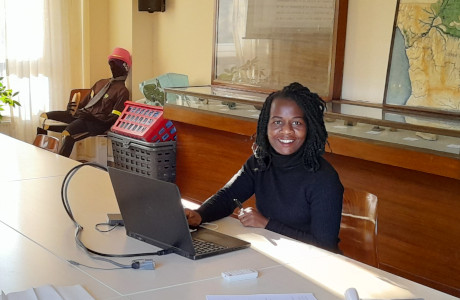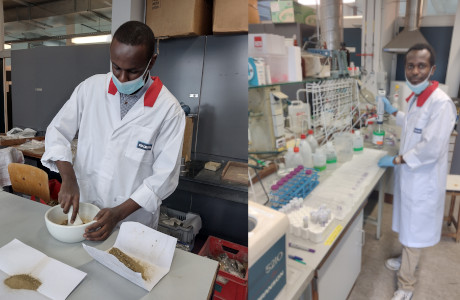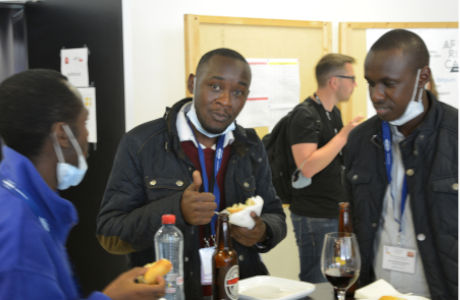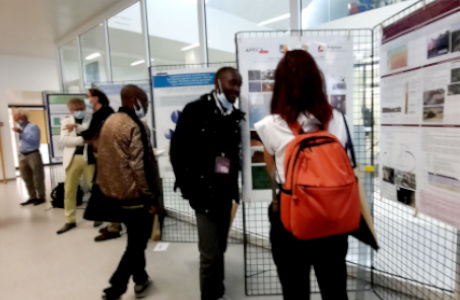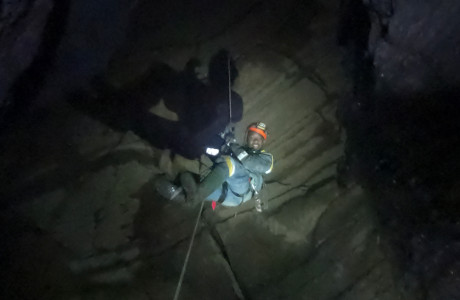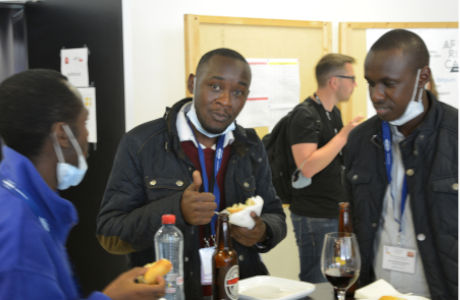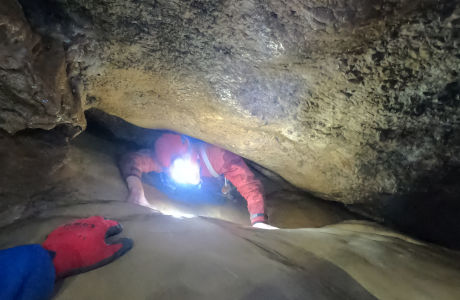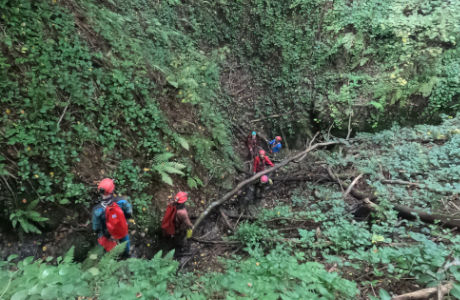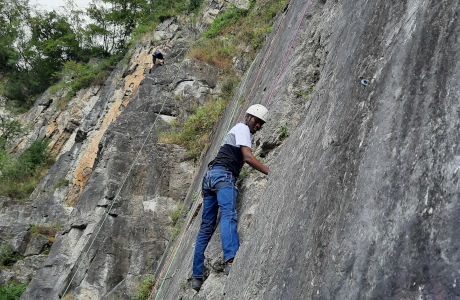 Nkodia Hardy participated in different activities (scientific/speleology):
- Initiation to rock and indoor climbing.
- Initiation course of caves progression (two days) at the Han-sur-Less region, with the RCAE caving club.
- Participate in the geological meeting of Geologica Belgica 2021 in Tervuren.
- Participate in scientific speleology days JSS -2021, in Han-sur-Less,
- Field training: Application of tracers and study of sedimentological dynamics in caves.
Some of the practiced activities will help him master the safety techniques of caves exploration for his research related to the karstic area in Congo-Brazza.