Haut-Katanga and Lualaba – copper and cobalt, the ecological transition drivers
 The objective of this component of the GeoRes4Dev project is that the natural resources of Lualaba (Katanga), rich in copper, cobalt, uranium, manganese, gold, and which has been the subject of intense mining for more than a century, contribute to sustainable local development.
It includes knowledge transfer and research (transversal) activities on the interaction between geological, metallogenic, pedological, biological, and public health domains throughout the region. Since the regional geology is rich and varied, a specific point concerns the intense metal pollution of the soils, which poses a real threat to the health of future generations, and therefore to the very sustainability of the extractive activity. And it is particularly the case with cobalt, a strategic element essential for the manufacture of electric batteries.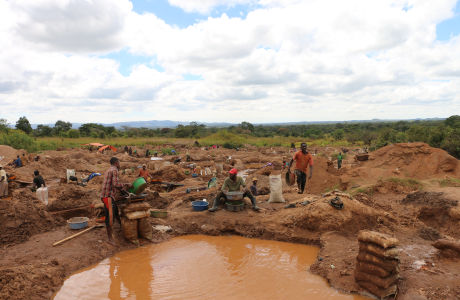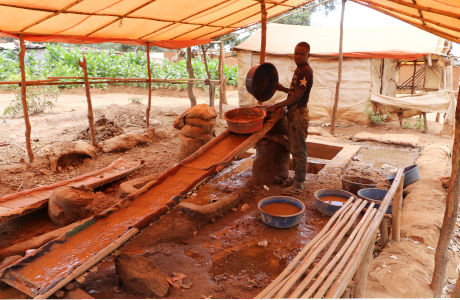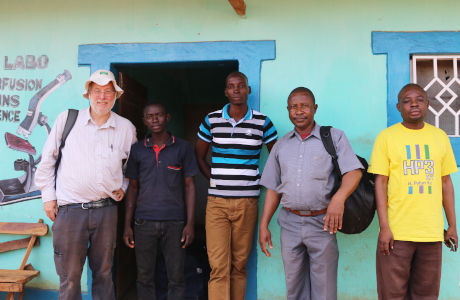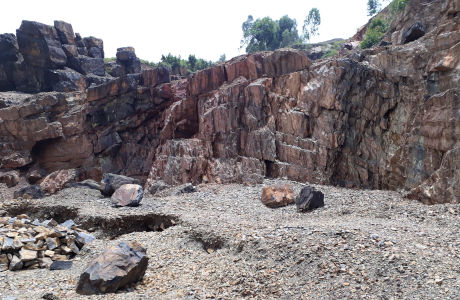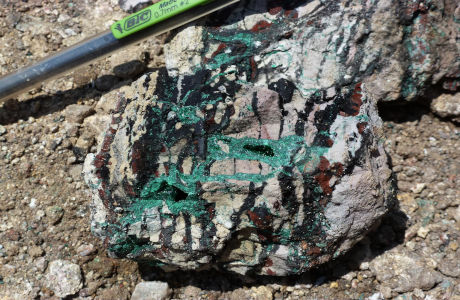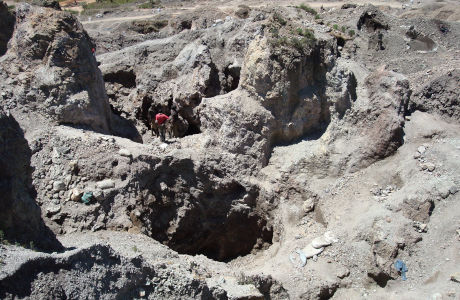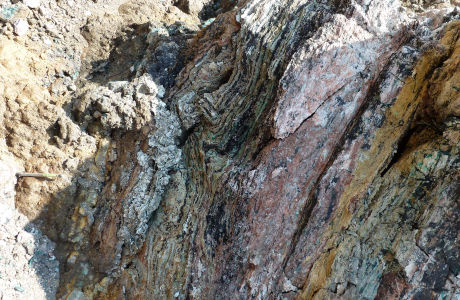 Fellowship Program

Program of Academic "capacity building", centered around three levels:

- Contribution of scientists from CRGM service and other "invited guest speakers" into second cycle academic training programs (MSc) of the African partners through seminars and thematic conferences.

8- Academic, scientific, logistical, and financial support for fellows: fieldwork framed by scientists, and thesis work (MSc, DEA, Ph.D.) through "academic sandwich grants":

3 DEA - UNILU:
              Madahsi Shai Brigitte
              Malango Mule Samy
              Mulungo Sonia Catherine
              Ndabereye Divine
              Ngoy Théophile

- Academic research assessed by researchers from African partners.

Research subjects

DEA Subjects:

Subject 1: "Sedimentological, geochemical, and metallogenic study of the Kyandamu formation in the Lufilian arc. Case of the Lukutwe sector (Katanga rep. Dem. Of the Congo)."

Subject2: "Assessment of surface resources and groundwater contamination by metal pollutants in Lubumbashi."

Subject3: "Soil geochemistry in the city of Lubumbashi in the Democratic Republic of the Congo."

Subjet4: ""Soils pollution in High-Katanga: inventory of Lubumbashi city and track of reflection for decontamination and remediation."

Subjet5: "Cartography and environmental impact of the artisanal mines exploitation of Cu-Co in meridional Katanga (Likasi city)."

Promotors

Royal Museum for Central Africa: 
              Thierry De Putter
              Florias Mees

African partners
Prof. Batumike Mwandulo Jacques - UNILU
Prof. Jean-Marie Lunda Ilunga - UNILU
Prof. Pierre Mashala Tumone - UNILU
Prof. Louis Kipata - UNILU