Kongo: Potential mineral resources and risk areas in western DRC and Republic of Congo.
This component contributes to understanding the geological context and tectonic movements in western DRC and the Republic of Congo. It may specify the potential zones in mineral resources (construction materials, drinking water) and the risk zones due to tectonic movements and the nature of certain rocks.
It will also highlight the link between the different aspects of an ecosystem (geology, biology, ethnography), particularly fragile sites (karst), and the need to choose mining sites while respecting the preserved remarkable sites.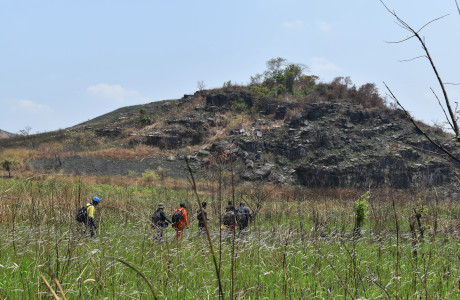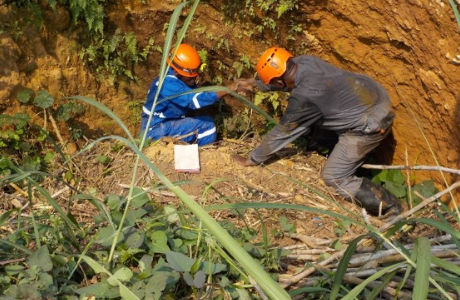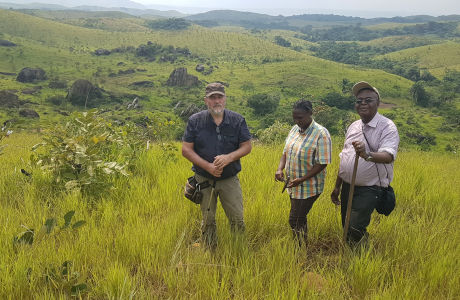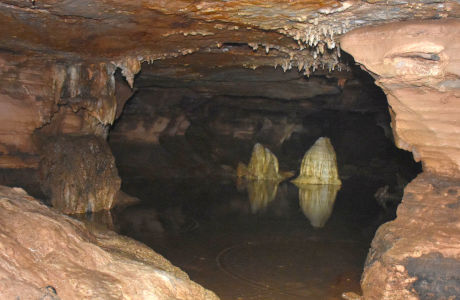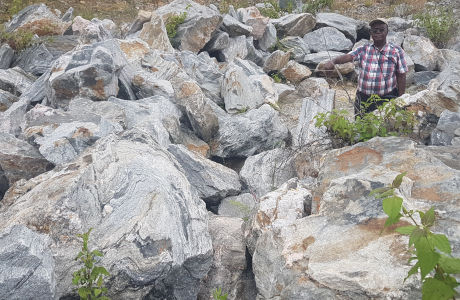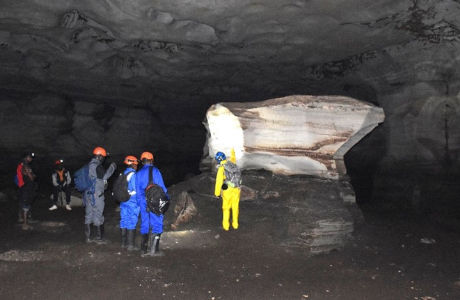 The "societal geology" theme is transversal. This component looks at how geology impacts society, natural management more broadly, public health, political economy, and governance.
 

Fellowship Program

Program of Academic "capacity building", centered around three levels:

- Contribution to the second cycle academic training programs (MSc) of African partners through thematic seminars and/or conferences.
- Academic, scientific, logistical, and financial support for fellows: fieldwork framed by scientists, and thesis work (MSc, DEA, Ph.D.) through "academic sandwich grants":
4 DEA: Love Pay Aimée - CRGM,
            Thijenira Ange     - UNIKIN,
             Lutete Junior      - UNIKIN,
            Nadege Ngala     - CRGM,
3 Ph.D. thesis: 
             Nkodia Hardy       - UMNG, 
             Bazebizonza Nicy - UMNG,
             Prefina Samba      - UMNG,
- Academic research assessed by researchers from African partners.

 

Research subjects

Ph.D. Thesis:

Subject 1: "Tectono-structural evolution and brittle deformation compared in the western Congolian supergroup (foreland of the chain) and the Inkisi group on both sides of the Congo River, Republic of Congo, and the Democratic Republic of Congo." 

Subject 2: "Inventory, cartography and karstic network study, analysing its developpment in Congo republic : Contribution to the paleoclimat study."

Subject 3: "Study of the hydrographic network (surface and subsurface) in the karstic zone in Congo republic. Relation between water flows and structural directions in karstic zones."

DEA:

Subject 4: "Study of karstic zone in Mbanza-Ngungu and Kimpese (Kongo-Central, RDC). State of knowledge, inventory of karstic sites and topography placed in their geological context."

Subject 5: "Study of karstic network  and analysing its development toward the  south of Mbanza-Ngungu, RDC. Contribution to the paleoclimate study."

Subject 6: "Study of the hydrographic network (surface and subsurface) and analysing its development in connection with tectonics and fractures in the south of Mbanza-Ngungu, RDC."

 

Promotors 

Royal Museum for Central Africa: 

Pascale Lahogue
Damien Delvaux de Fenffe
Imen Arfaoui

 African partners:

Prof. Florent Boudzoumou - UMNG
Prof. Dr. Thomas Kanika Mayena - UNIKIN
Prof. Dr. Valentin Kanda Nkula - CRGM/UNIKIN