Fellows' activities - internship at the MRAC 2021/2022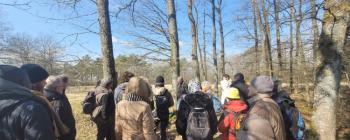 2022-04-08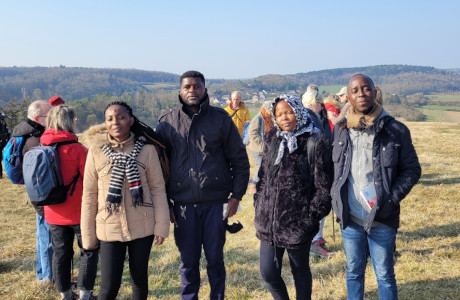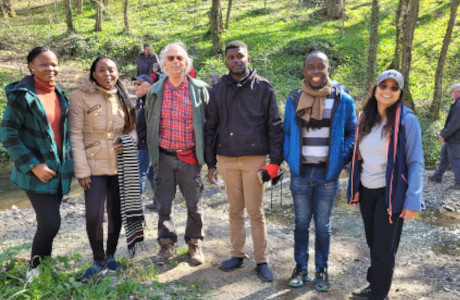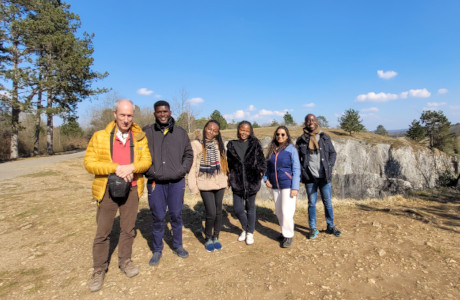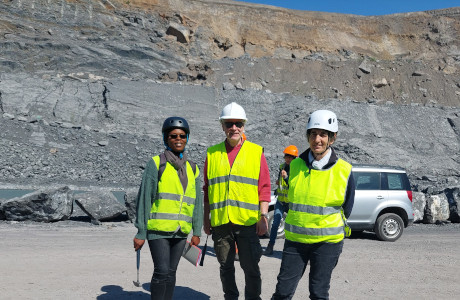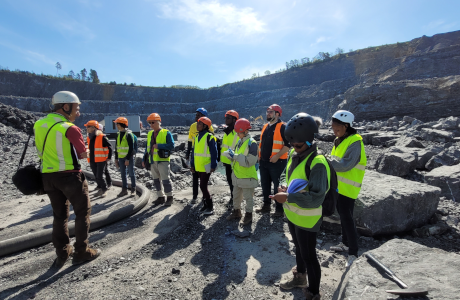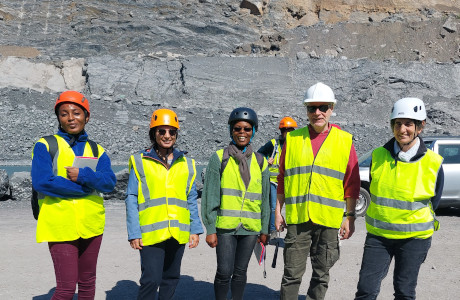 Evelyne SAFARI :
- Worked on field data on Qgis modeling with the supervision of RMCA scientist.
- Visited the quarry of the limits exploiting the limestones in the Calestian geological structures, under the supervision of the RMCA scientists and the  GEOPARC geologists.
- Prepared field samples on the petrography laboratory in RMCA.